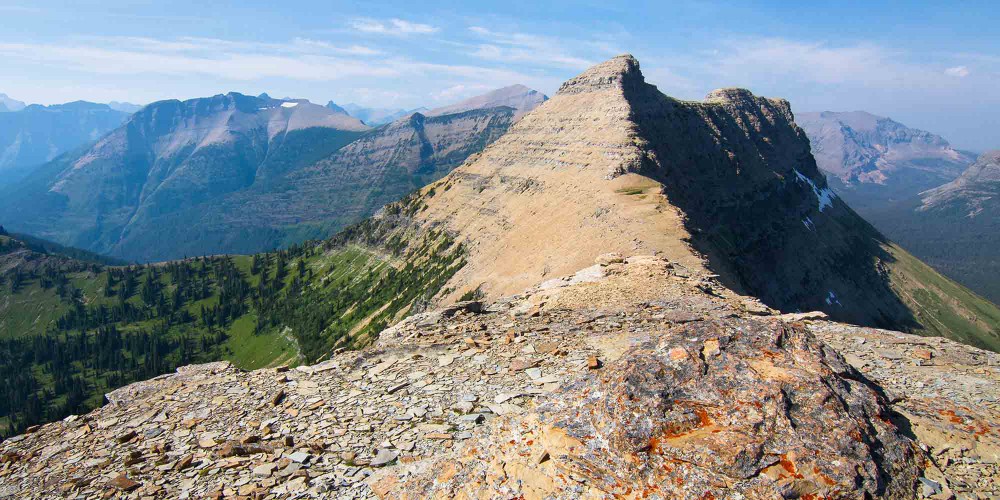 Divide is a rural community in Silver Bow County, Montana, United States. It is administered as part of Butte, Montana. The community's name is based on its proximity to the Continental Divide. As a station on the Union Pacific Railroad, Divide served as a distribution and stock shipping point for ranchers in the Big Hole Valley.
Butte is a city and the county seat of Silver Bow County, Montana. In 1977, the city and county governments consolidated to form the sole entity of Butte-Silver Bow. Butte was one of the largest cities in the Rocky Mountains in the late 1800s and early 1900s. Silver Bow County (Butte and suburbs) had 24,000 people in 1890, and peaked at 100,000 in 1920. The population steadily declined with falling copper prices after World War I, eventually dropping to 34,000 in 1990 and stabilized. In 2013, the population remains at 34,200. In its heyday between the late 19th century and about 1920, it was one of the largest and most notorious copper boomtowns in the American West, home to hundreds of saloons and a famous red-light district. The documentary Butte, America, depicts its history as a copper producer and the issues of labor unionism, economic rise and decline, and environmental degradation that resulted from the activity.
The annual celebration of Butte's Irish heritage (since 1882) is the annual St. Patrick's Day festivities. In these modern times about 30,000 revelers converge on Butte's Historic Uptown District to enjoy the parade led by the Ancient Order of Hibernians and celebrate in bars such as Maloney's, the Silver Dollar Saloon, M&M Cigar Store, and The Irish Times Pub. Butte is one of the few cities in the United States where possession and consumption of open containers of alcoholic beverages are allowed on the street (although not in vehicles). A larger annual celebration is Evel Knievel Days, held on the last weekend of July. This event draws over 50,000 motor sport enthusiasts and fans of Evel Knievel from around the world.
Butte is perhaps becoming most renowned for the regional Montana Folk Festival held on the second weekend in July. In 2013, this event attracted 170,000 attendees for the three-day celebration of traditional music, art,dance and cuisine. This event began its run in Butte as the National Folk Festival from 2008 to 2010 and in 2011 made the transition to the largest free-of-admission music festival in Montana and, most likely, in the Pacific Northwest. Butte's Fourth of July Parade and Fireworks show is the largest in the state. In 2008 Barack Obama spent his last Fourth of July before his Presidency campaigning in Butte, taking in the parade with his family, and celebrating his daughter Malia Obama's 10th birthday.
source: wikipedia.org